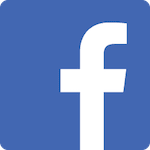 Sensei Miss Angie is amazing. took my first class in self-defense! loved it! I'm looking forward to more! I'll be ready for the bad guys soon!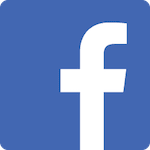 Our son has been going here for a short while and he absolutely love his lessons 'n' his instructor. Miss Angie is awesome!! We love her, and the one on one attention she gives our son is priceless. We will be getting our other children signed up for classes as well. Can't wait!! #Yay #NLMA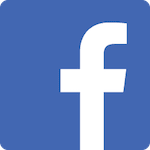 Always wanted to learn self-defense just couldn't afford it or have a way to do it. I have had 4 lessons and I have learned so much! People you cannot put a price on your life or on your children's. Best to know what to do instead of being a victim.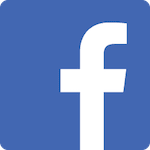 I used to go to a karate place when I was a child and I always felt intimidated by the instructor when I was growing up. I recently had the opportunity to train with Angie here at her business and boy I couldn't begin to tell you how much I felt like she cared and was really in to what she does. Being my first time in years being able to do any kind of what I thought was going to be some serious exercising having had multiple surgeries on my back, feet, and to my stomach I was very surprised and happy with how Instructor Angie took her time with me, let me know it was okay to not work as hard as some of the other higher up belts and to not overdo things which shows that she cares about your well being, your physical health, and mental attitude. She creates such a great experience that she encourages you to want to come back and continue working towards your goal. I was not sure at first how I was going to like it or how I would do, but I tell you I was so very pleasantly surprised. I would definitely recommend coming here and if you have kids, she has a great deal of patience and kindness towards them too from what I noticed. If you are more of the advanced type, she is great for that too. I had a great experience here and I know everyone else will too, thank you Angie for all of your help, it is much appreciated and I will see you again next week!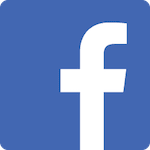 Enjoyed the Women's self defense class. Very informative, with great maneuvers to stay safe in that unexpected moment.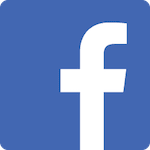 It's a great Martial Arts school its a very family oriented and positive atmosphere place to develop discipline, Confidence. I love it I recommend it to anyone.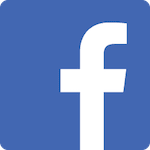 A very capable instructor.....one with knowledge and patience! An atmosphere conducive to a family environment. Fun!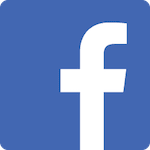 Great place! Learned a lot at the Women's Self Defense class today. Think I'm going to try & learn more... in today's world can't know enough about protecting yourself! Thanks!